How to register a business name and a matching domain or website name
Even country in the world has a database of business names. In some countries, it can be accessed by anyone and in some countries, only some authorized bodies can have access. In most cases, it can be checked online. For example, in Australia, there is a website called ABN lookup, where you can find out basic information about any business and find out if the business name you are thinking has been already taken or not. For example, if you type a business name 'BUILDCIRCUIT', the website will display some information like it Australian Business Number (ABN), where it is located and whether the business is active or not.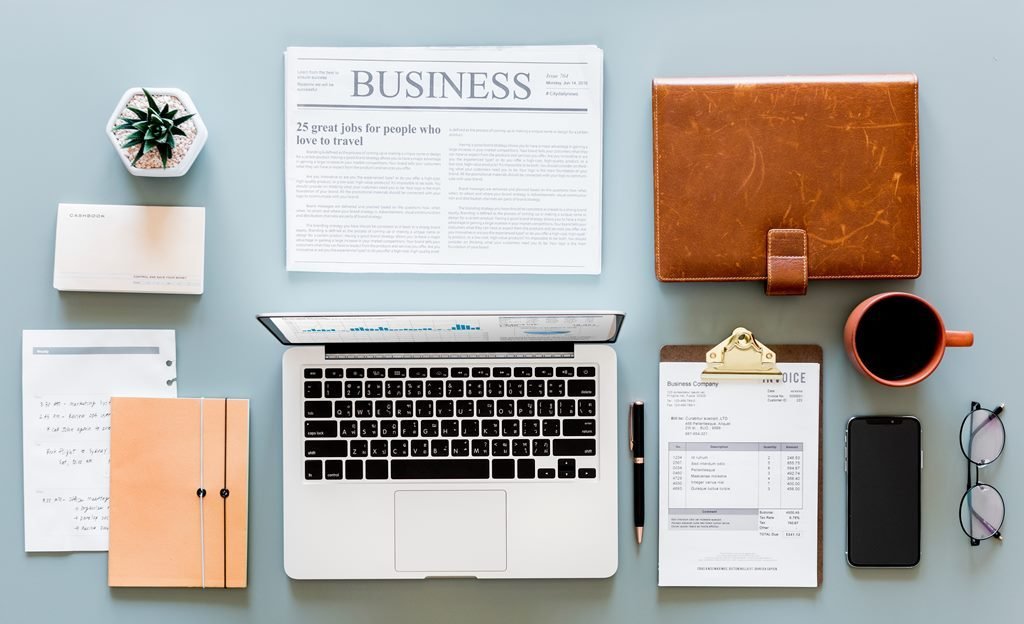 In Australia, you need to get an ABN first and then only you can apply for a business name. It is highly recommended that you check the availability of business name and domain name at the same time. If you are sure that both the domain name and business name are available, you should register for both without any delay.
Go to the links below to find out how to register a business name in your country.
After registering your business name and business number, buy domain names (both .com and with country code, for example, .com.au, .co.uk,etc.) matching with the business name. You can buy .com domain names from any companies like godaddy.com or 1and1.com. Most of the .com domain name cost you just US$1.
While registering a domain name, the registrar will ask if you would like to pay for privacy. You can do that if you want to hide your email and phone number.
After having a business name, you can purchase a domain name with country code (for example, .com.au, .co.uk, etc.) from any local web hosting provider.
In Australia, you can buy a domain name with .com.au extension, from crazydomains. You can buy from other sellers also.
You can check the availability of domain names at namevine.com or instantdomainsearch.com. Namevine shows the availability of names on youtube, facebook, twitter and all other social media platforms. In the example below, when I typed 'buildcircuit', namevine.com displayed the availability of pages and domain names matching to 'buildcircuit'
Domain name generators
Finding a good domain for your online store can be a problem. Here's an article that will help you find a good domain name.
Top 22 best domain name generators in 2020
There are a lot of things that you need to consider while buying a domain name. Please check out The Ultimate Guide to Choosing and Buying a Domain Name in 2020
How to design a logo ?
You can hire a logo designer from Fiverr.com to design your logo. There are hundreds of designers you can find on fiverr.com who will make a logo for you starting at just US$5.
If you want to make a logo yourself, you can buy Sothink logo maker or try one of the logo makers available online. You may consider these: