How to set up your online store
Most of the online store platforms have same features. The set up process described for one platform should be applicable for all other platforms. Before setting up any feature of the store, one should start with buying a new domain name or pointing to an existing domain name.
As soon as you buy or point to a domain name, you will have an online with the domain name of your choice. We will keep installation and configuration of theme as our last step because all online stores come with a default theme and we can set up everything on the theme.
Setting up the features of an online store and setting up a theme are two separate tasks. The features that come with the online store never interfere with the features of theme.
After setting up the domain name, you can start working on the following aspects:
The lengthy texts related to policy, terms and conditions, shipping and delivery, etc. : Whenever I have to set up an online store, I just rewrite or copy and paste the texts from other websites. Most of the companies have similar terms and conditions and privacy policies and most of the customers don't read it.
However, we need to have this on our store because those texts make the store look genuine. These are the advantages of reading and rewriting the texts: you know what our business stand for. For example, do we accept returns in 15 days or 60 days ? Do we ship on the same day or after 3 days ?
Do we have issue a tax invoice ? Do you ship to PO box addresses ? There are hundreds of points that an online store operator should be clear about. Whenever there is confusion, our customer is going to read the texts written on our website. Therefore, even if we are rewriting or copying texts from other websites, we should read, agree to those text and then publish it. Reading the texts will clear things among the business team members.
Shopify and freewebstore platforms have templates of these text. With a click, these platforms publish all the texts on your website.

2. About and contact page: The objective of these pages is to provide information about your business and initiate communication between you and your customers.
About page: There can be your story, how you started, what you believe in serving customers and what your business is all about. It's good, if you could write down your Business information, your business address, business number, Opening hours, Email and phone number. You can also give links to your social media pages, like facebook, twitter, etc.
You can also write about your team and their skills.If you do not have a brick and mortar store, you can mention that on the about page. If you are not registered for GST or VAT, you may mention that also. If you have security badge, you can display that too. For example, I have a GeoTrust Badge.
Contact page: Contact page needs to have a text box for the customers to send messages. These days businesses display maps of their store, give basic information about the business, registration, business number, opening hours, phone and email etc. If you do not have a brick and mortar store, you can mention that too. Check this example of a contact page.
3. Set up your store profile: A store profile is a description of your store name, address, phone number, Email, etc. Store profile information is usually displayed on the invoices and sometimes displayed on the store for the customers to see.
4. Basic store settings: Basic store settings includes whether you want to use site-wide https:, which measurement units you want to use, do you want to display share buttons on the product page, date and timezone, URL structure, etc.
5. Payment settings: There are two most popular payment acceptance methods widely used in all the online store platforms: Paypal and Stripe. Most of the online stores these support all the popular checkout methods, like Paypal, Stripe, Bank Deposit, Check, Cash on Delivery, etc. It is highly recommended that you sign up on Paypal and Stripe. These two are the most reliable and widely accepted methods and customers use these with confidence. Stripe accepts Mastercard, VISA and AMEX. It takes less than an hour to set up both.
6. Shipping methods settings: Before setting up shipping methods, visit your local post office and get a brochure that explains everything about the shipping cost. Find out how much does it cost to send your products within and outside your country. What are charges for express and normal post ? How long does it take to deliver a product using express and normal post ? What are the alternative shipping methods ? How much does DHL, Fedex, EMS charge ? Does your shipper provide insurance, does it provide signature on delivery, does it provide tracking, etc.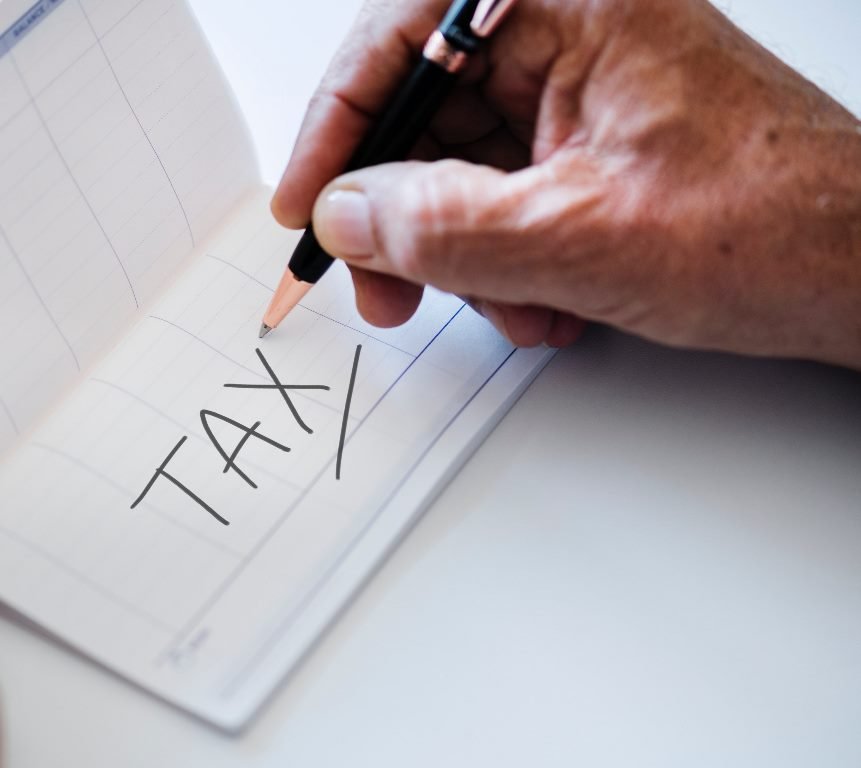 7. Tax: This is one of the most important part of setting up a store. You have to set up tax knowing exactly how much you should charge from your customers. If your business is not registered for VAT or GST, you should not charge any tax from customers. You have to decide if you want to display the prices of products including tax or excluding tax. Do you want to charge tax from international customers ?
8. Currencies: In this part, you have to set up your default currency. If your customers are mainly in your home country, then, it is recommended that you set your own currency. If you customers are international, you can set up the currency in USD. Make sure that the store system gives correct exchange rates for different currencies. It is good if the customers could see prices in the own currencies, for example, if a customer from Finland views a page, it's good if he/she sees the currency in Euro. This feature comes by default in Bigcommerce, but you have pay for a Shopify app for this feature. Freewebstore does not have this feature.
9. Set up Point of Sale: This feature is available on Shopify and Bigcommerce. You can read more about POS and Square on this page. This is basically needed if you have brick and mortar store and if your customers come for local pick up. Using Square device, you can accept payments using credit/debit cards.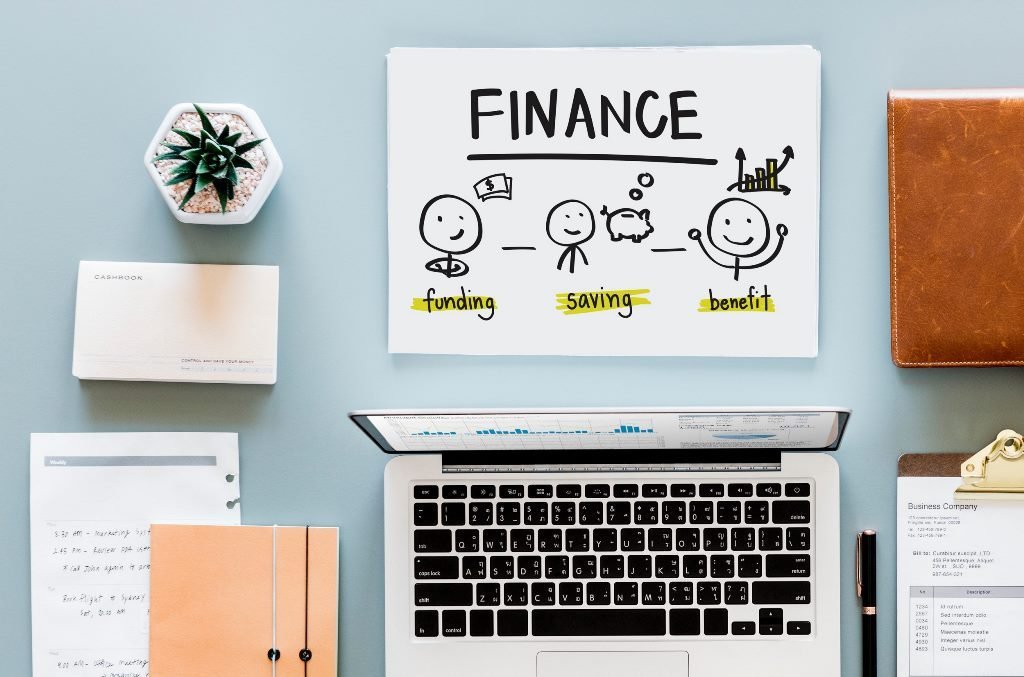 10. Set up accounting: There are two ways to set up your accounting. First, if you have purchased accounting subscription from XERO or QuickBooks, you may integrate your store sales activities with them. XERO or Quickbooks will automatically record your online transactions. If you want to set up accounting on a different software other than XERO or Quickbooks, you may do it later. Other accounting software may not record your store transactions automatically, however, most of the accounting software automatically record your credit/debit card and paypal transactions.
11. Set up Google Analytics: Google Analytics gives you a code that you can paste on your online store so that you can all the activities of your online store. For example, you can see on Google Analytics, how many visitors are visiting your store every day, month and year. How many pageviews do you get yearly, etc.
12. Checkout settings: Checkout setting include single or multiple page checkout, Guest Checkout, enable/disable customer comments, enable/disable terms and conditions link, minimum order amount or quantity, etc. We recommend these:
Always set single page checkout- The more time a customer spends on the checkout page, the more time he/she has to think of other alternatives and go away from the store.
Always set enable customer comments- With this feature enabled, customer does not have to contact you separately to tell something. For example, I get comments like, please ship today, please leave the parcel at the reception, leave in front of the door, ship after 5 days, test before shipping, etc.
Always enable Guest checkout: Many customers don't want to waste time in registering.
Always enable 'sign up for newsletter' by default: This gives you an opportunity to send email notifications related to your products.
Always enable Terms and Conditions: This saves your time in possible arguments if the customer has not read anything and made wrong assumptions.
Optional- Setting minimum order quantity or amount: It is up to you to decide. For example, I don't take orders less than US$10.00.
13. Inventory settings: The setting is primarily for you to get information related to stock or inventory. You can set the store in a way to get notifications by email in case of out of stock, low stock level, update stock level when an order is placed, display out of stock note on the product page, etc. This is an essential setting in order to avoid confusions regarding stock quantity.
14. Order notifications: You and your team members should get order notifications on your email or phone as SMS. The is one of the mandatory features every online store platform should have. It is available on Bigcommerce, Shopify and Freewebstore.
15. Create email IDs: You can easily create email IDs on Bigcommerce and Shopify. Having a professional email address with the extension of your domain name creates your professional image, gives clear link to your domain name, it reduces the risk of being marked as spam, it helps you to organise your emails according to purpose by seeing the email ID, for example, feedback@buildcircuit.com.au means emails related to feedback, customerservice@buildcircuit.com.au means emails related to customer service.
16. Set up SSL certificate: Most online stores have SSL certificate installed by the service provider. Some online stores charge a yearly fee for SSL certificate. It is highly recommended that you get an SSL certificate for your store.
17. Check if your store is set under maintenance: Most of the online stores have a button that sets the store under maintenance, which means, when anyone visits your website, he/she will see UNDER MAINTANCE PAGE. You need to turn it off so that the store is visible for everyone.
18. Install and configure theme: Most of the free themes given by Bigcommerce, Shopify or any other platforms are very basic and not so attractive. Therefore, you may have to purchase a theme from Bigcommerce or Shopify or from a third party. You can ask the theme making company to install and configure the theme for you. We cannot generalise theme installation and configuration process here because these days there are several advanced themes and there are always few things that have to be looked after by the makers.
You can buy a theme from Themeforest.net.