Set up accounting and invoicing for your online store
You have three choices for accounting and book keeping the transactions of your online store.
Paid accounting software like XERO, Quickbooks: There are thousands of accounting software online that you can use for record keeping and accounting. XERO and Quickbooks integrate with Shopify and Bigcommerce, so, it might be suitable for big companies. If you think that it will save your time, you can sign up for XERO or any other applications that integrates with your online store.
Free application like Waveapps: I have been using Waveapps for the last 5 years. It is 100% free and it has all the features that you would find in a premium accounting software. It is suitable for small businesses. It can import transactions from your bank account as well as from Paypal. It is recommended for small businesses.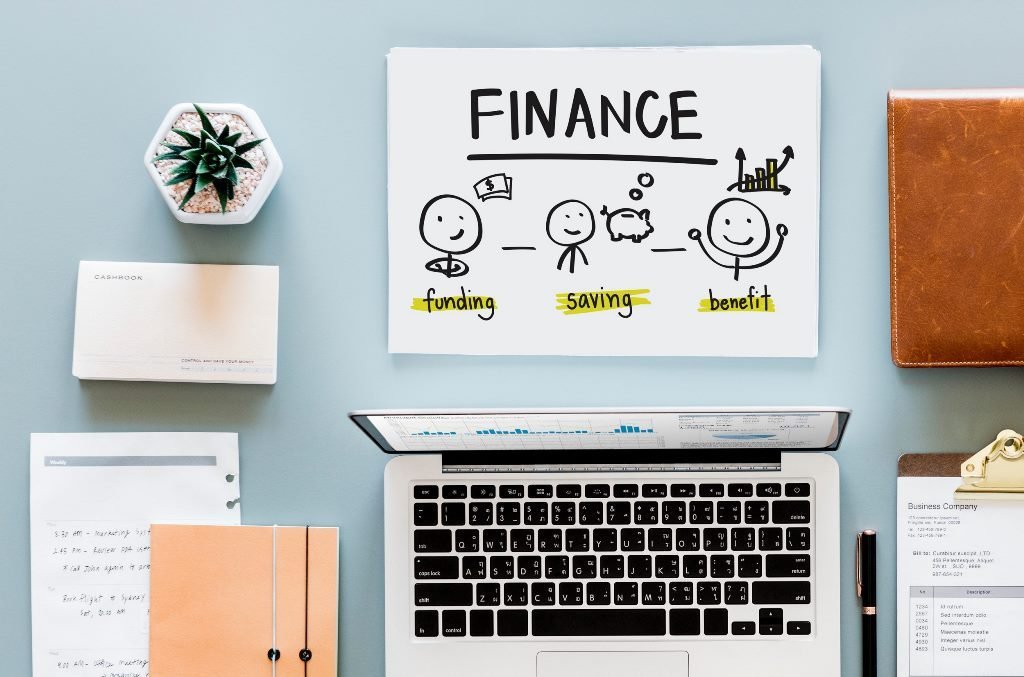 Free application- Zervant: Zervant is an excellent application for accounting and book keeping. It is also free and highly sophisticated. The best thing about Zervant is that it can be used as Customer Relationship Management tool also. Please note that Zervant has not claimed about anything about CRM, but, while using this application, I have seen that its inbuilt system allows us to build relationship and keep track of conversations with our customers. Read more about CRM.
Book keeping using MSExcel or spreadsheet: You can use MSExcel or similar spreadsheets to keep records of your transactions. You can get some useful videos on youtube and you may also get some MSExcel templates. Please check this page. You can watch the following video:
Most of the accounting software like XERO, Quickbooks or Waveapps have invoicing feature. Besides, the online store platforms also essentially have this feature. Some store platforms allow you to set logo, business information and all necessary details of your business on the invoice.
If you have to make an invoice externally, you can use:
Paypal also allows you to make invoice: