Three rules for online store success
There are only two rules that primarily contribute to the success of your online store and those two rules are:
1. Focus on selling: This may sound cliche and you would ask what's so new about it ? NO. Let me elaborate this. Many people at the intial phase of their online store set up spend a lot time on logo, tag line, theme, etc. Some people even want to show smart they are by doing things in a difficult way. For example, if a WordPress developer starts up an online store, he would never ever go for platforms like Bigcommerce or Shopify because he knows the programming side of an online store and he feels proud in designing his own store from scratch. Eventually, he would end up spending several months troubleshooting, writing code and designing the store from scratch. It's true that he might make something good, but his job is NOT to make another E-commerce platform, his job is to sell.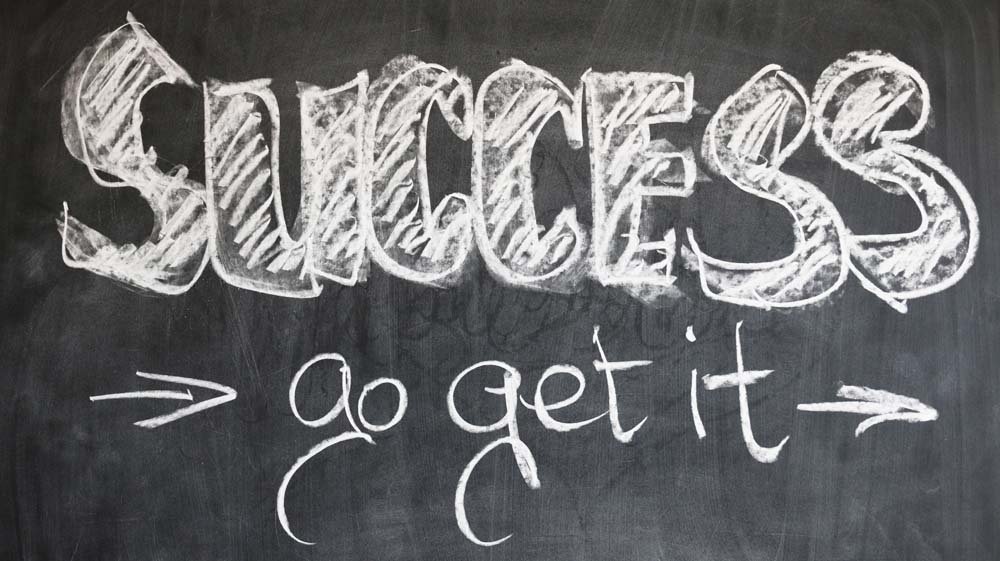 Some people to write blog, look after accounting, making advertisements, doing customer service, etc. There are more than 30 activities you should do every day or week to operate your online store. If you do everything, you can't focus on selling. Don't do accounting yourself, you can outsource that, you can outsource blogging job, you can outsource most of the store related activities. It's good to have a team and the primary task of your team is to get customers and sell your products.
Therefore, FOCUS ON SELLING!
2. Focus on listing your products: I want you to follow any successful ebay seller, you will notice one thing. You will see new products on that store either every day or every week. They just keep on listing. If you have 100 different products in stock, you should first focus on listing all of them. Most people have several products in stock and they still spend time looking for new products. Yes, exploring new products is also important, but selling is more important and you can only sell if you list out all the products that you have in stock.
Make sure that you also show related products on the product page so that you can sell more.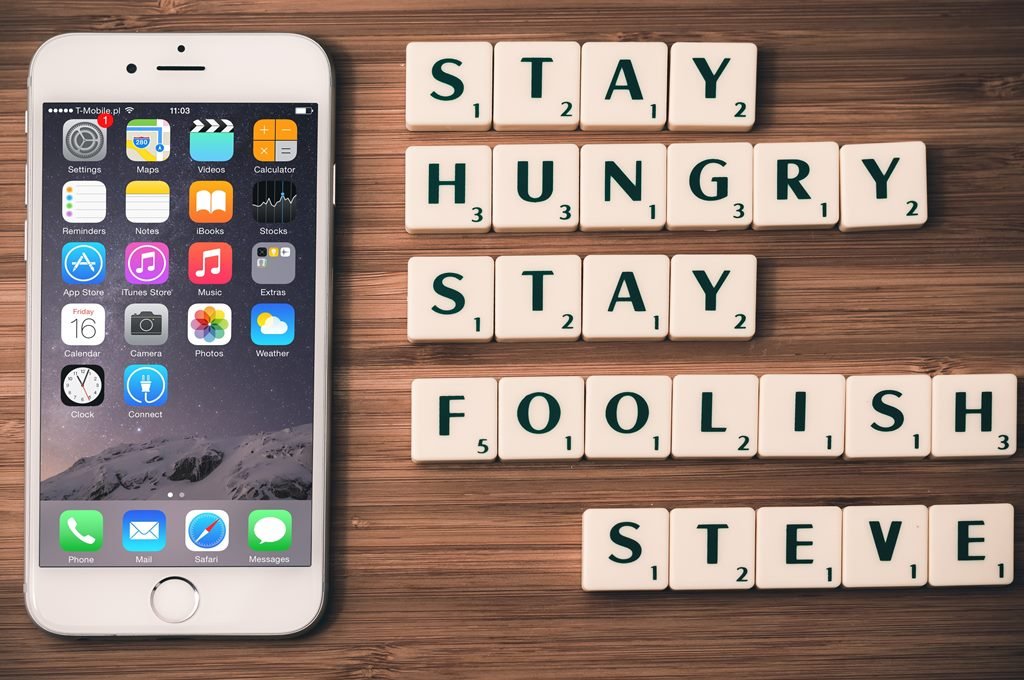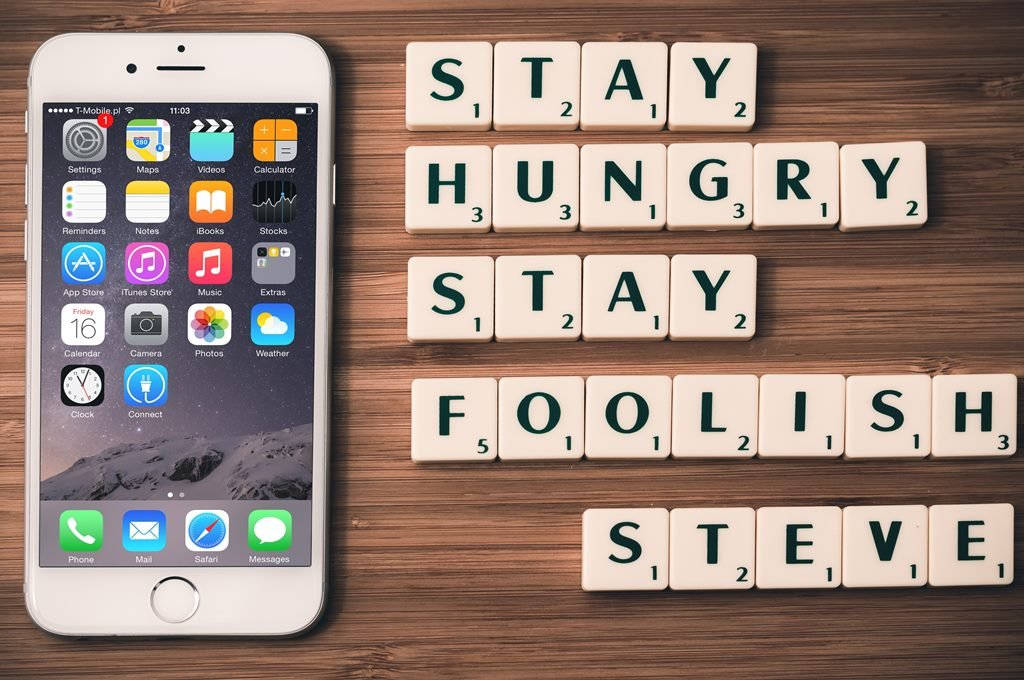 3. Organise the store to finish tasks in less time: All the store related items including your shipping boxes, computer, printer, tape, bubble wraps, etc. should be accessible easily whenever required. Your store items and boxes must be labelled in such a way that you would spend minimum time to process the orders. The main idea is to run all activities of the business smoothly.